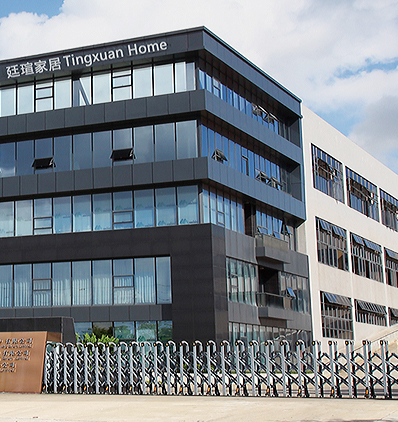 Welcome To Tingxuan
The parent company of Tingxuan Home Furnishing Co., Ltd. was established in 1986. It is a diversified enterprise integrating the production of aluminum door and window products,shower rooms etc.
Product Certificate
Sed sapien orci, rhoncus eu sapien ac, iaculis semper diam. Donec lacinia mattis dui. Morbi ut turpis et tellus ultrices rhoncus eget eu velit. Sed vel urna dictum, ornare mauris ac, efficitur ante.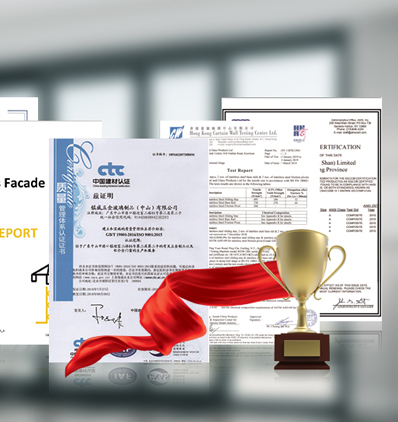 Customer Reviews
The first time I met was at the Shanghai Sanitary Ware Exhibition. Several products were very creative.
Lanker Nielsen
Denmark Customer
Tingxuan is a very honest company. The delivery date is on time. It is not easy to deliver on time in 2020.
The staff of Tingxuan are very friendly, and it is a very pleasant thing to inspect the factory
Eugene Choo
Malaysia Customer
Latest Blog
Guangdong, China is a world-renowned manufacturing center. It has a very professional management team and a very strong supply chain network
Curabitur lacinia metus vitae odio euismod, sit amet cursus ipsum tincidunt. Pellentesque consectetur scelerisque quam, id vestibulum odio
Curabitur lacinia metus vitae odio euismod, sit amet cursus ipsum tincidunt. Pellentesque consectetur scelerisque quam, id vestibulum odio