About Us
Zhongshan Tensoo Lighting Co., Ltd. is located in Zhongshan, Guangdong, China, close to Hong Kong and Shenzhen. The logistics is very developed, focusing on the design and production of indoor lighting, and has provided thousands of enterprises with high-quality lighting.
Certificate
Tensoo Lighting has focused on indoor lamps for 13 years, and has passed various certifications, including ISO9001, 3C, CE, RoHs, etc,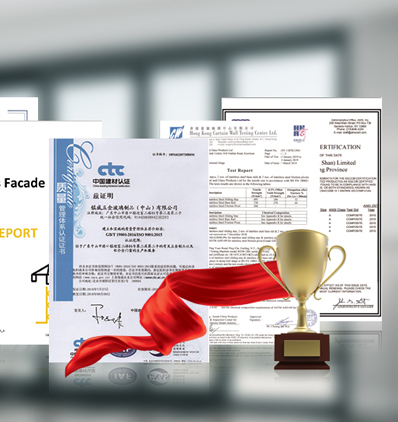 Customer Reviews
The first time I met was at the Shanghai Sanitary Ware Exhibition. Several products were very creative.
Lanker Nielsen
Denmark Customer
Tingxuan is a very honest company. The delivery date is on time. It is not easy to deliver on time in 2020.
The staff of Tingxuan are very friendly, and it is a very pleasant thing to inspect the factory
Eugene Choo
Malaysia Customer
Latest Blog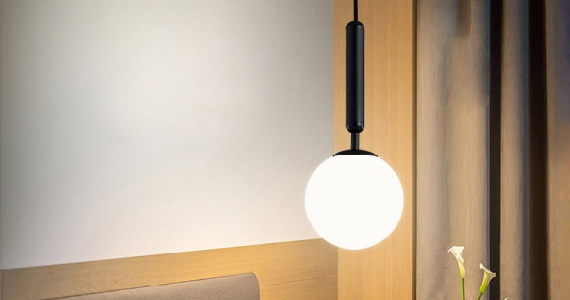 Lurada Lighting provides wholesale and customization of bedroom fan lamps. The company has websites: www.lurada.com . Welcome to contact us.
Guangdong, China is a world-renowned manufacturing center. It has a very professional management team and a very strong supply chain network
Curabitur lacinia metus vitae odio euismod, sit amet cursus ipsum tincidunt. Pellentesque consectetur scelerisque quam, id vestibulum odio